We understand. You don't want to change the way you look. You're comfortable with who you are. You just want to get rid of the little things that bother you when you look in the mirror. Like those wrinkles that are starting to appear, or those dark spots, or that unwanted hair. Things that get in the way of showing who you really are.
At the Kanata Skin Clinic, we understand. And we can help.
So whether you're looking for Botox Cosmetic®, Juvederm®, Laser Hair Removal, or skin rejuvenation treatments in Ottawa, let us help you...
Stay Beautiful
What we Do
(Click on the right or left arrow to scroll through our treatments)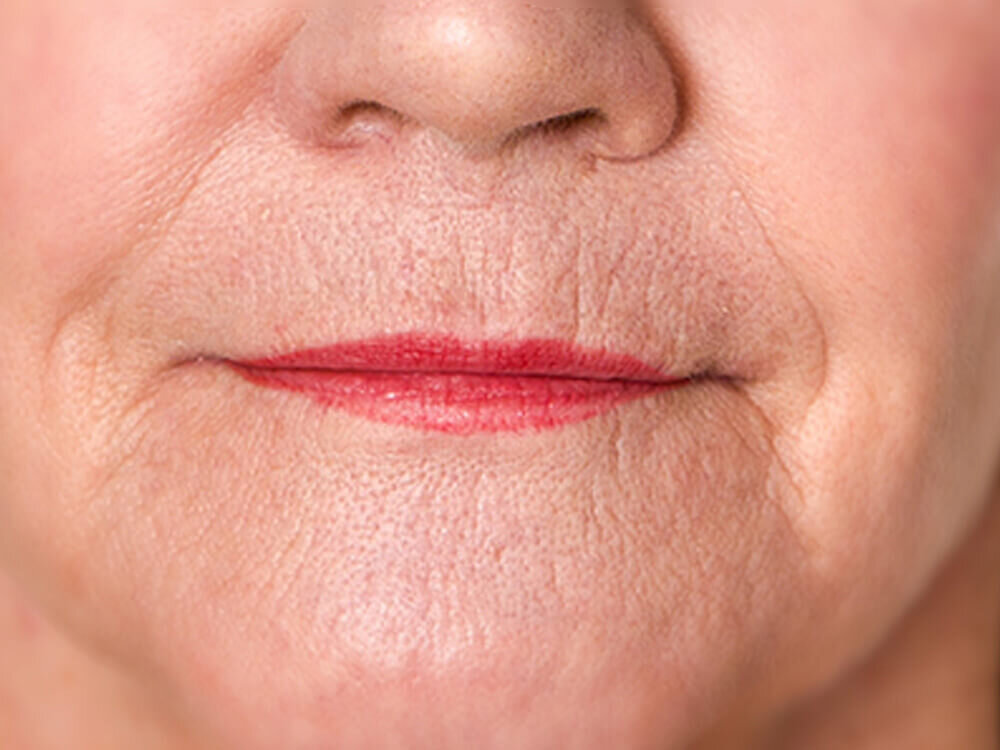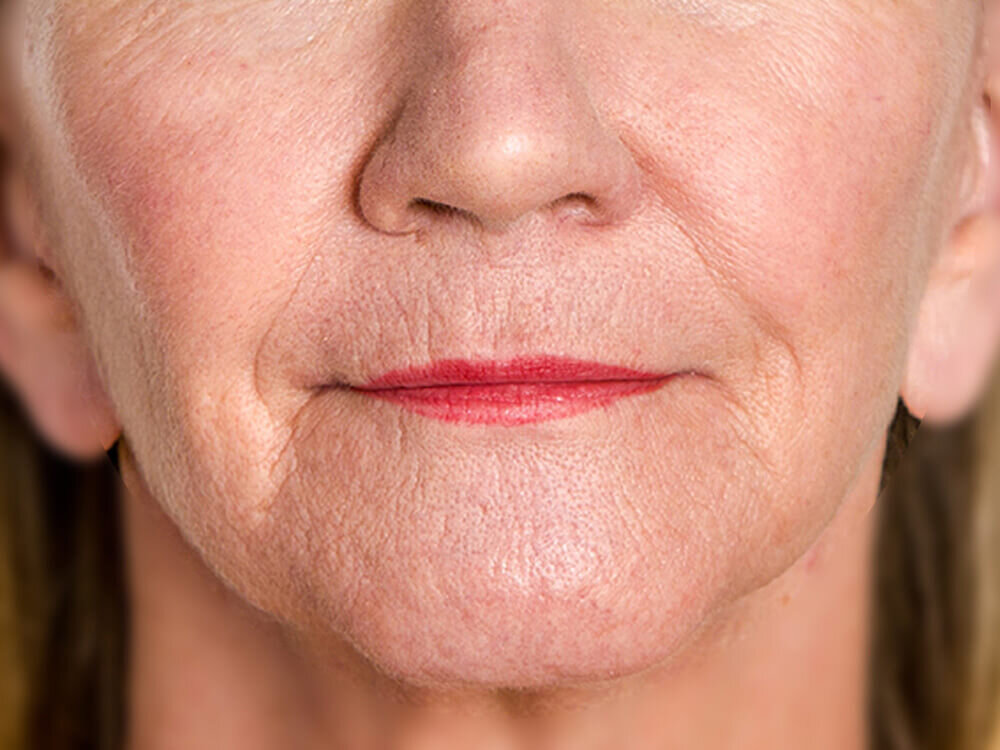 Why Choose Us
We specialize in Cosmetic medicine
Just cosmetic medicine. It's our passion, our focus and our drive. And that's enough, because there's a lot to know.
All treatments are supervised by Dr. Erik Hegmann, MD
The treatments we offer are powerful and complex. They can affect real change in your skin. That's why Dr. Hegmann is on-site and supervising at all times.
Dr. Hegmann reviews and approves all treatments by our medical aestheticians beforehand, and he is there to follow up, if any concerns or complications arise.
Dr. Hegmann also performs all Botox® Cosmetic and Juvederm® treatments himself, and performs some laser treatments as well.
It's nice to know he's there to take care of you.
Experienced, Professional Responsible Staff
All of our medical aestheticians are fully certified by a recognized aesthetic academy and have experience working in the field. They have also had additional training specifically for the machines they operate at our Clinic.
So you can feel confident knowing that you are in good hands.
Safe, New Technology that's Properly Maintained
We are continuously upgrading our equipment to offer you the newest, safest and most effective lasers and skin treatment systems available.
We only purchase our lasers from industry-leading American-based companies. And all of our machines are serviced by qualified and reputable service technicians.
You can rest assured that our machines are new, safe and well-maintained.
Continuously Upgrading Skills
We are constantly learning and upgrading our skills by attending conferences, seminars, in-services and tutorials in order to stay current in the exciting new and evolving field of cosmetic medicine.
So you can be sure you're receiving the most current treatment available.
Our Staff
(Click on the arrows at the right to scroll through our staff.)